Academy of Fine Arts (London)
Academy of Fine Arts London began in 1989 under the remarkable leadership of Mrs Sangeetha Vidwan Srimathy Saraswathy Packiarajah, the chief examiner in Music for North Ceylon Oriental Society of Music in Sri Lanka. My role as Chairman was to assist her, along with the help of Sangeetha Vidwan, Mrs Pathmini Gunaseelan and Mrs Kalaivani lndrakumar. The Academy aims to provide, train and guide Fine Arts teachers who impart the highest quality training to students of South Indian Fine Arts in the UK and overseas.
The syllabus for Music and Dance was formulated with the benefit of Mrs Packiarajah's and Mrs Gunaseelan's expertise and teachers trained in the examination process. We entered the first students for our examination in June 1991 and have continued to do so every year since. I am proud that we were the first examining body in the UK for South Indian Fine Arts and again recognised by the University of Madras, thanks to my canvassing. The university tested the Academy's syllabus and its vice-chancellor travelled to London to witness the teaching of Dance and Music to our students. Achieving the accreditation was a battle, but we have more than proved that our students are worthy of such recognition.
Before the Academy opened there was no route for Tamil children to have their musical talents recognised. Now 1,000 study for different grades every year and even come from across Europe. The Academy's exam papers are sent as far as Australia (to Sydney, Perth and Melbourne) and New Zealand for the Tamil communities there. Having accreditation from the University of Madras means that students graduating with a Diploma from the Academy (in Vocal Music or Violin and Bharatha Natyam, for example) can go on to do a Masters in that field as long as they couple it with a regular degree such as History or Maths from a mainstream university.
– Dr Ratnam Niththyananthan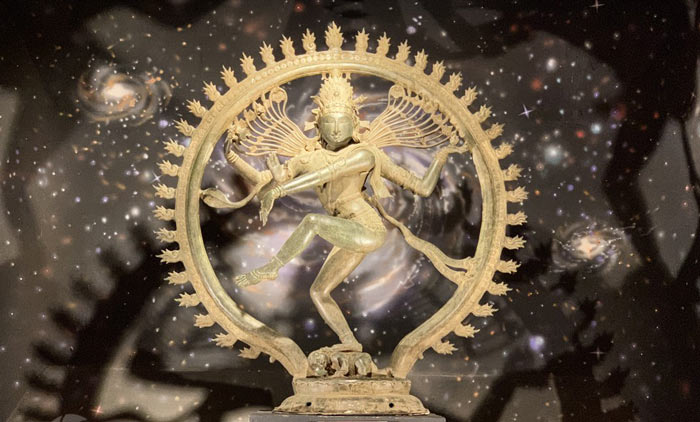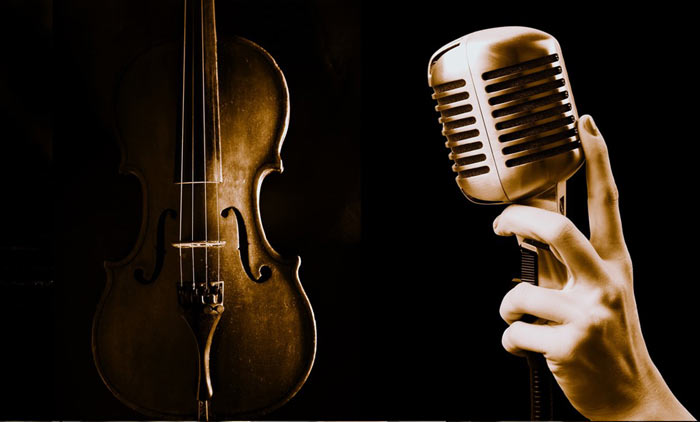 Main aim is to be an examination body for propagation of Carnatic Music that provides certificates for qualifying the exams. Teacher's Diploma certificates are recognised by
The University of Madras as basic qualifications to study degree or Diploma courses.
Our certificates are recognised for extra credits for applying to Universities in UK, Australia and
in New Zealand.
The Academy conducts examinations in based on various syllabus for:
Mridhangam and Percussion instruments
View
Kuchipudi (only in Sydney)
View
Vedic Cultural Studies (only in New Zealand)
View
Yoga Vidhya (Presently is not conducting any exam for this item)
View