Acadamy of Fine Arts (London)
Striving to achieve the pinnacle of perfection
Acadamy of Fine Arts (London)
Striving to achieve the pinnacle of perfection
Acadamy of Fine Arts (London)
Striving to achieve the pinnacle of perfection
Acadamy of Fine Arts (London)
Striving to achieve the pinnacle of perfection
Acadamy of Fine Arts (London)
Striving to achieve the pinnacle of perfection
Acadamy of Fine Arts (London)
Striving to achieve the pinnacle of perfection
Academy of Fine Arts (London)
Academy of Fine Arts (London) is an examination body that was created in 1989 to examine students who wish to sit for various Carnatic Music disciplines and Performing Arts also get a qualification. Academy is not a teaching institution.
Academy Of Fine Arts is the first organisation to hold Carnatic Music, Mridhangam and Bharathanatyam exams in Europe.
The examinations are held in UK, Kuwait, New Zealand and Australia (Perth, Melbourne, Canberra and Sydney)
The highest qualification in each discipline is The Teacher's Diploma.
The syllabus was based on the syllabus of an examination body in Sri Lanka called NCOMS (North Ceylon Oriental Music Society) and Prof P Sambamurthy, famous musicologist, was one of the creators of the syllabus. Padmashri Maharajapuram Santhanam was also associated with this institution. We, the Academy of Fine Arts have adapted the various syllabuses for various disciplines of the NCOMS to suit the European born children with especially South Indian and Sri Lankan backgrounds.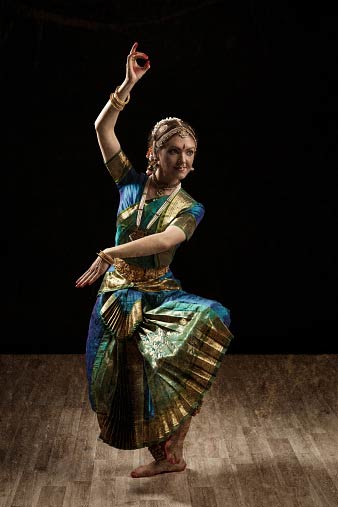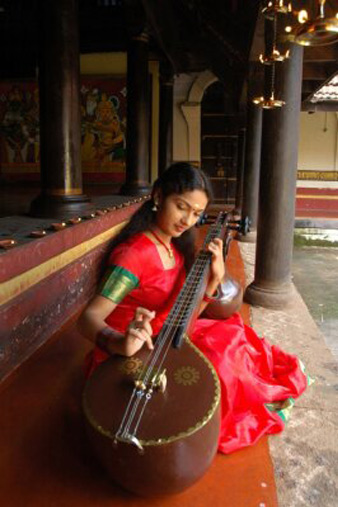 Our certificates are recognised for extra credits for applying to Universities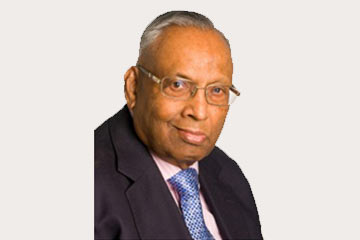 Dr. Ratnam Niththyananthan
Chairman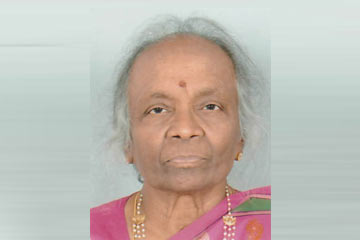 Mrs. Rudrani Balakrishnan
Advisory Head of Vocal & Instrumental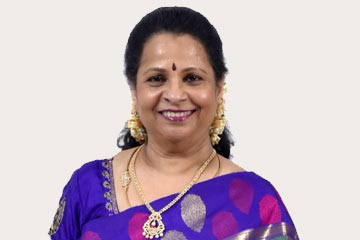 Mrs. Pathmini Gunaseelan
Chief Examiner – Bharathanatyam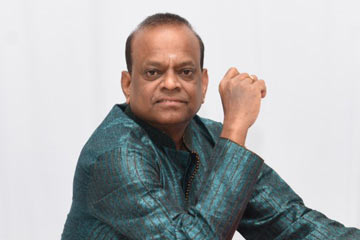 Mr. Paramasamy Kirupakaran
Chief Examiner - Mridhangam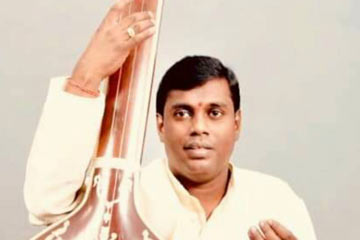 Mr. Sarangan Kanagaratnam
Chief Examiner - Vocal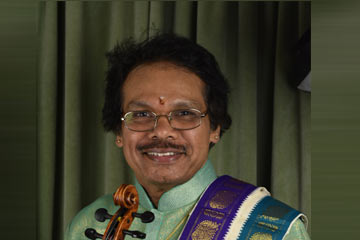 Mr. Ayyakkannu Desigar Gnanasuntharam
Chief Examiner - Violin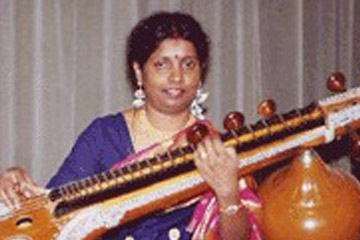 Mrs. Sivatharini Sahathevan
Chief Examiner - Veena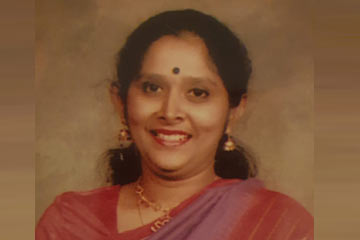 Dr. Yogini Ratnasabapathy
Chief Examiner - Thirumurai Pannisai and Vedic Cultural Studies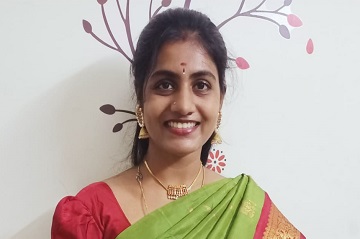 Mrs Kiranmayi Nemani
Chief Examiner - Kuchipudi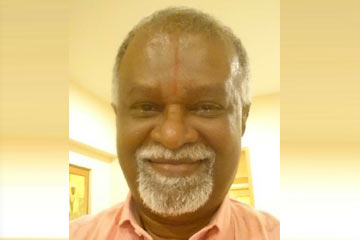 Mr. R Janardhanan
Administration Director
Know the Academy Fees Structure
To know the Academy Fees Structure please click the button